Neck and Back Dysfunction and Pain
Neck and back dysfunction and pain have been causing humans problems for millennia. In fact, it is mentioned in the oldest medical text in the world.
Today neck and back dysfunction and pain remains one of our most significant health issues. And it greatly affects how we function, often preventing how we are able to do our everyday activities.
Chiropractic adjustments are the subject of several randomized, controlled studies and are proven to help improve function and reduce symptoms.
The causes of back and neck pain are often multifaceted and complex. Dr. Wandler is an expert at determining why you're experiencing neck and back dysfunction.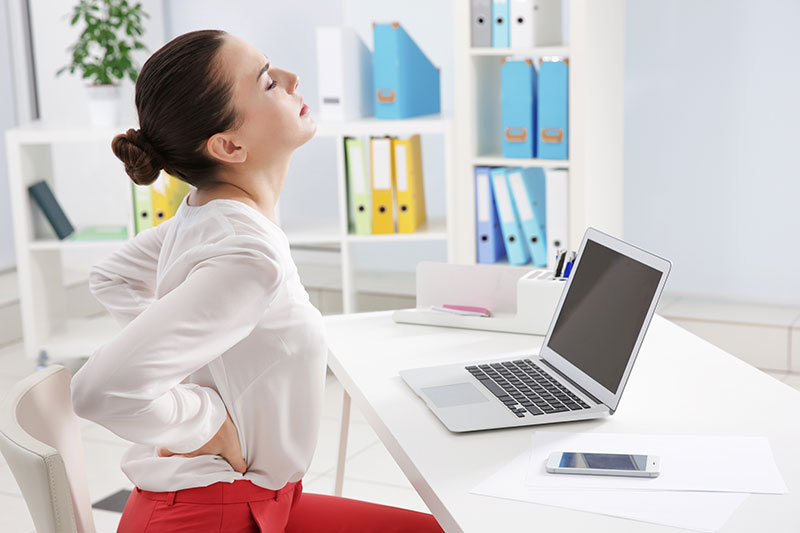 How can Wandler Chiropractic help?
At Wandler Chiropractic Clinic, we are concerned with what is at the root cause of your dysfunction.
We are not just concerned with getting you out of your pain. We want you to actually function better because better function means a better quality of life.
Our chiropractic adjustments improve the function of the spine and nervous system. We also provide other treatments such as mobilization, soft tissue therapy, exercise, education, laser therapy, orthotics, and therapeutic massage. These are specifically tailored to help you reach your health potential as quickly as possible.
Get back to doing the things you love again! Call and book your appointment at Wandler Chiropractic Clinic today!
Can't call? Email us to request your next appointment!