About Us
A Gentle Function-Based Approach
We seek to help you return to doing the things you love, whether it's playing with the grandkids, going back to your weekend running or finally being free if discomfort. Rather than concentrating solely on your pain levels, we begin with performing functional tests to understand the health of your nervous system.
Since the nervous system is the controller of everything else in the body, any interference or dysfunction with it can cause symptoms of illness or pain. Once we understand how your nervous system is operating, we work to enhance it with gentle techniques. As we work on improving function our patients not only feel better but begin to experience a better quality of life doing the things they love to do.
Dr. Shannon Wandler began practice in 1997 and has been serving St. Albert with natural chiropractic care ever since, offering a range of solutions to the people in our community.
In addition to chiropractic care, we offer therapeutic massage, cold laser therapy, nutritional supplements and custom orthotics to complement your healing.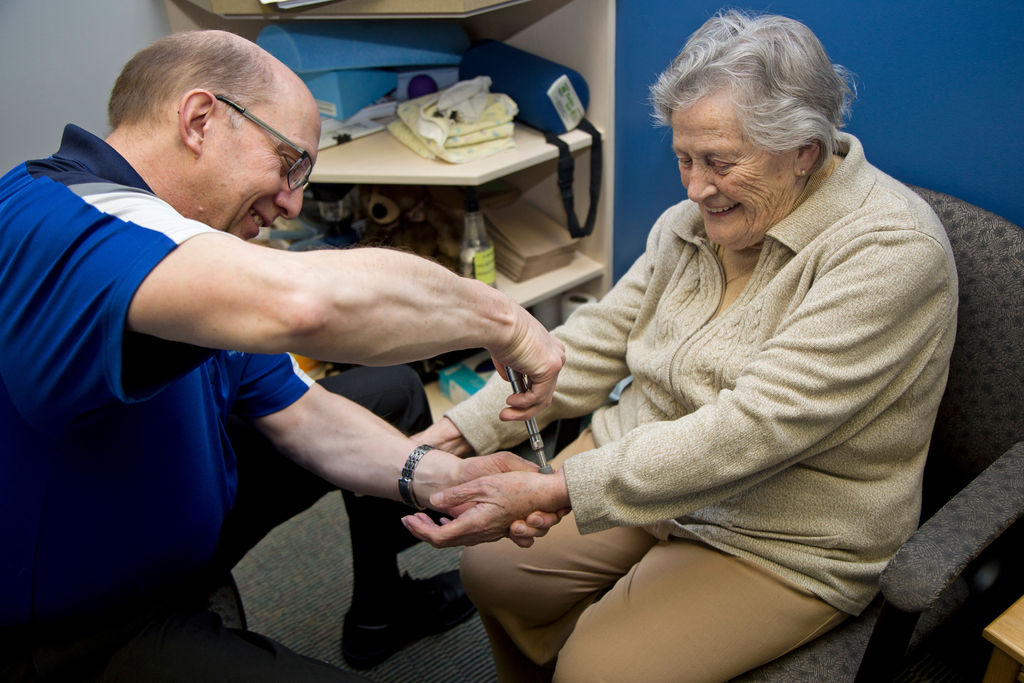 Call today to book your next appointment.
Book in the month of AUGUST and receive $50 off your initial consultation!