Strains, sprains, overuse, trauma… the list of ways you can get injured during sports goes on.
What doesn't need to go on is the pain after the injury has happened.
Dr. Wandler can help you with that.
Chiropractic treatments work to restore the natural balance, flexibility and mobility in your body.
By realigning your body, you're helping your body restore your natural musculoskeletal function – instead of letting it overcompensate for the injury.
Whether it's a traumatic injury or a nagging niggle, we'll assess, diagnose, treat and manage your sports injury – while educating you about the cause.
We'll work together to reduce the likelihood of your injury recurring.
Our chiropractic treatments can: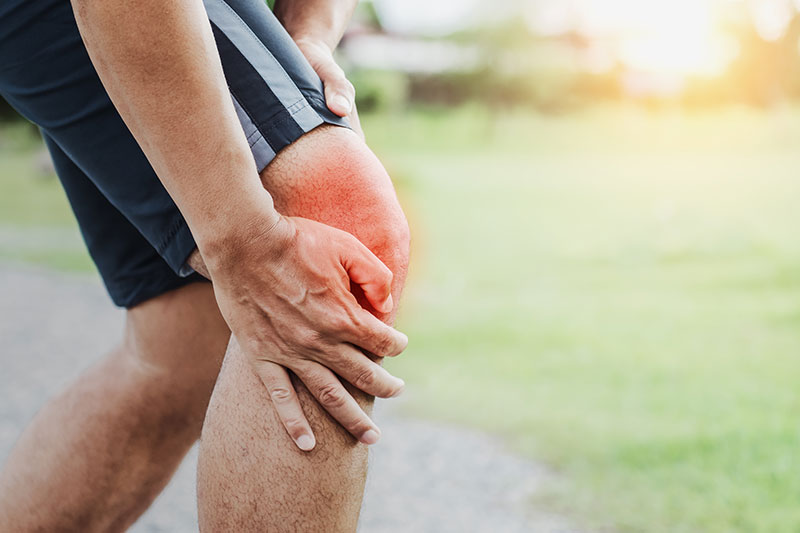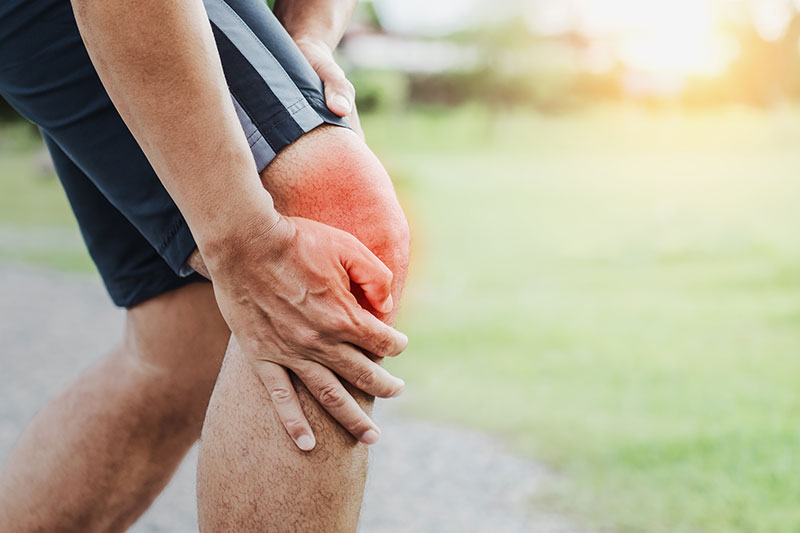 Reduce Pain
Relieve sore, tired muscles
Decrease your recovery time – from injury and hard training
Get you back to form faster after an injury
Help prevent future injuries
Optimize athletic performance
Spinal adjustments, mobilization and soft tissue therapies, and cold laser therapy will help relieve the pain and other symptoms of your injury. We want to get you back in the games as soon as we can!
Injury Prevention with Wandler Chiropractic
Did you know more than 30% of NFL teams employ a team chiropractor? They aren't alone. Professional athletes from all arenas have spoken out about their reliance on chiropractic care to prevent injuries and to increase their longevity in the sport.
Regular chiropractic care can help you to prevent injuries before they sideline you. At Wandler, we will consider your lifestyle and risk factors holistically and identify where you might get injured or sore in time. We will then work with you to proactively prevent injuries, soreness and weakness.
You can reach your goals injury-free with the right program and care. Reach out to Wandler Chiropractic to find out how we can help you!
Make An Appointment
Can't call?
Email us to request your next appointment!