Being injured at work can happen in a variety of ways – from falling off a ladder, to simply sitting at your desk.
Every year, more and more data is released outlining the long-term effects that our jobs have on our bodies.
If you have ever been injured while working, you'll understand the importance of being able to create a treatment plan quickly and start the road to recovery. the sooner you start, the better the recovery.
How can Wandler Chiropractic help?
At Wandler Chiropractic, we can assess your workplace injury, make very targeted and specific spinal adjustments for recovery, and help to guide you through some of the other important things to keep in mind while you are on the path to better health, including lifestyle, environmental, stress and nutritional habits.
Wandler Chiropractic has been WCB-authorized to treat injured workers for over 20 years.
If you are hurt at work, you can seek chiropractic treatment immediately.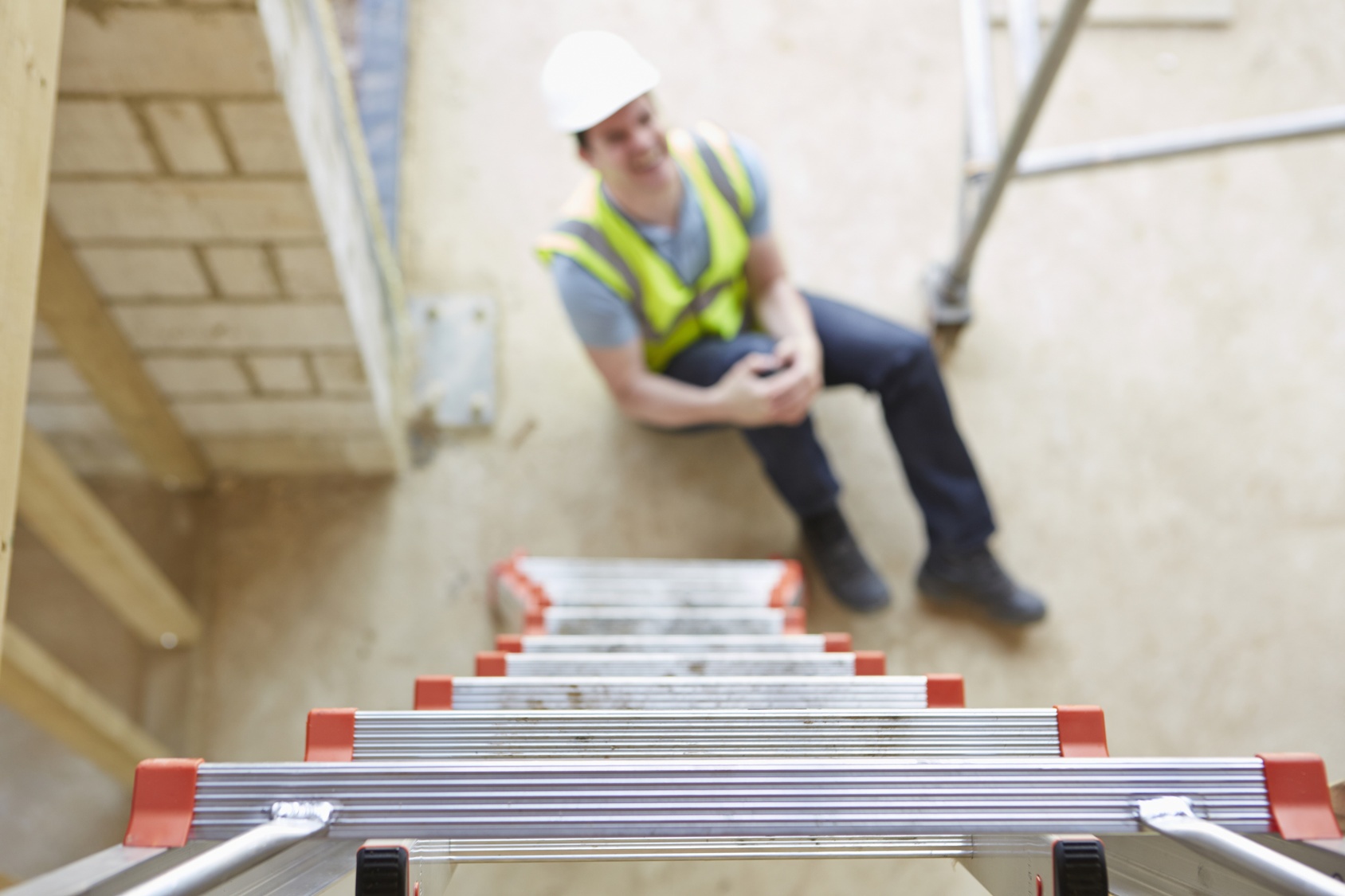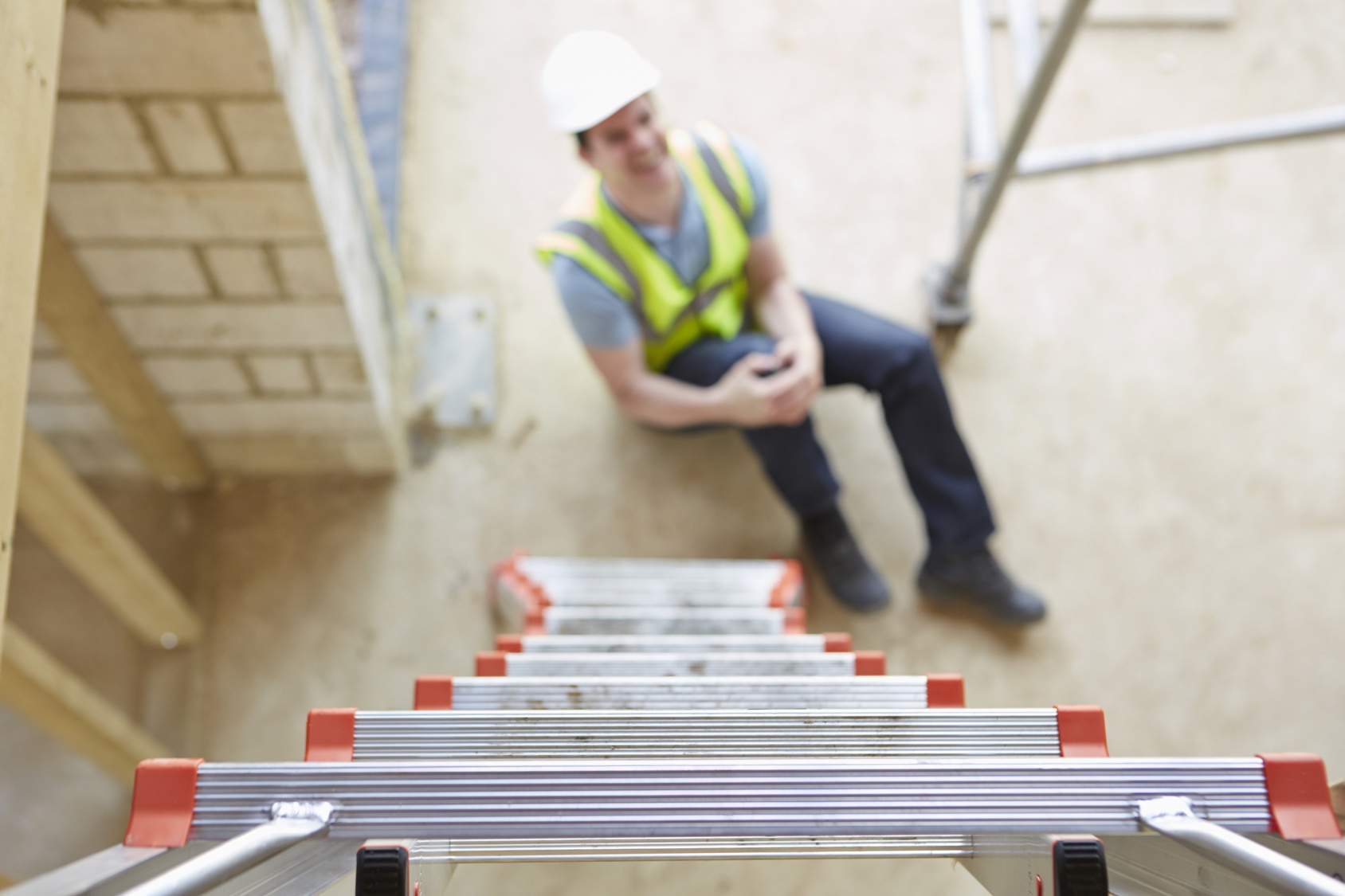 The WCB does not require you to see a medical doctor first. For almost 10 years, chiropractic treatment has had the highest satisfaction rates among injured workers.
We will submit assessment information to the WCB for review and to determine the duration of your claim. For more information on how to access WCB coverage visit: www.wcb.ab.ca.
Make An Appointment
Can't call?
Email us to request your next appointment!