According to the Alberta College and Association of Chiropractors, "The most common type of injury associated with car accidents is whiplash.
Whiplash occurs when a sudden, jarring movement of the head is sustained backward, forward or even to the side."
There are a variety of potential effects that happen after you have been involved in a motor vehicle incident, including blurred vision, neck pain, headaches, dizziness, shoulder pain, reduced range of motion, arm pain, neck stiffness, jaw pain and lower back pain.
Whiplash can happen at most any rate of speed (as slow as 4km/hr!).
Since whiplash destabilizes the spine, the pain can be just as severe in a slow-moving collision as it can in one with increased rates of speed.
It is very important to visit your Chiropractor as soon after a car accident as possible so that an accurate assessment can be made of any injuries, as well as to create a plan of action for your road to recovery.
Your auto insurance covers you for a minimum of 10 chiropractic treatments for minor injuries under the Alberta Diagnostic Treatment Protocols Regulation.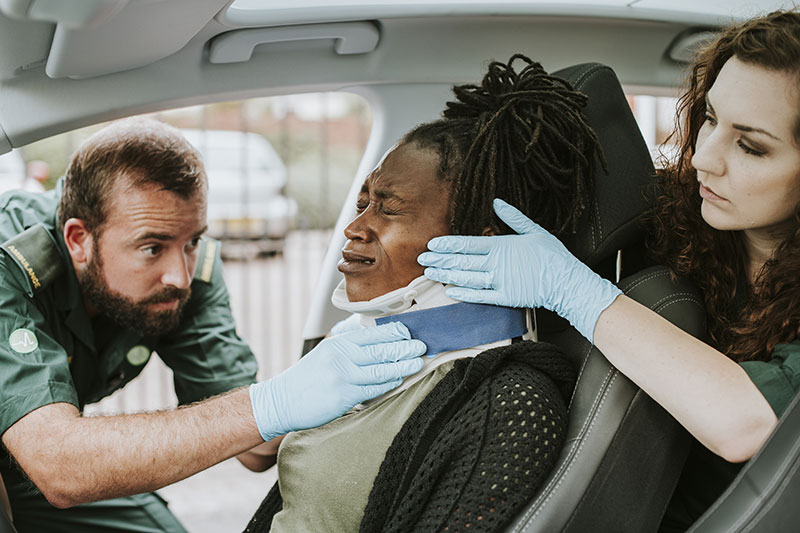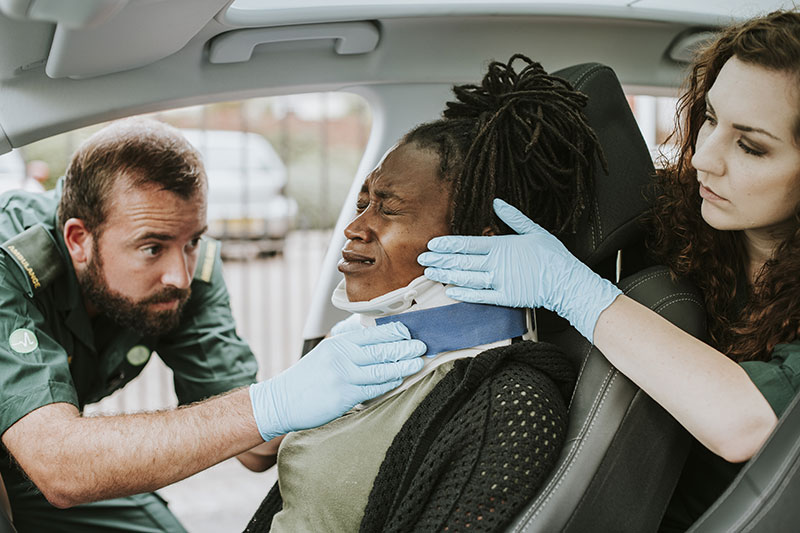 Chiropractic treatment for minor injuries is billed directly to your insurance company. You do not have to submit receipts for reimbursement.
Make sure you tell us that you were injured in a car accident and we will fill out the forms to have your treatment costs covered.
In addition, every Albertan is entitled to $750 of chiropractic care coverage for more serious injuries (under Section B), this varies based on your auto policy.
How can Wandler Chiropractic help?
Dr. Wandler can help assess and diagnose your whiplash and develop a treatment plan for you This may include a referral and co-management strategy with your doctor. You may also discuss lifestyle and environmental changes as well as vitamin supplements and diet changes.
Spinal adjustments performed by a licensed Chiropractor has been known to effectively reduce the severity and frequency of your headaches and even jaw pain. We have a wide variety of therapeutic approaches to help you recover quickly.
Make An Appointment
Can't call?
Email us to request your next appointment!