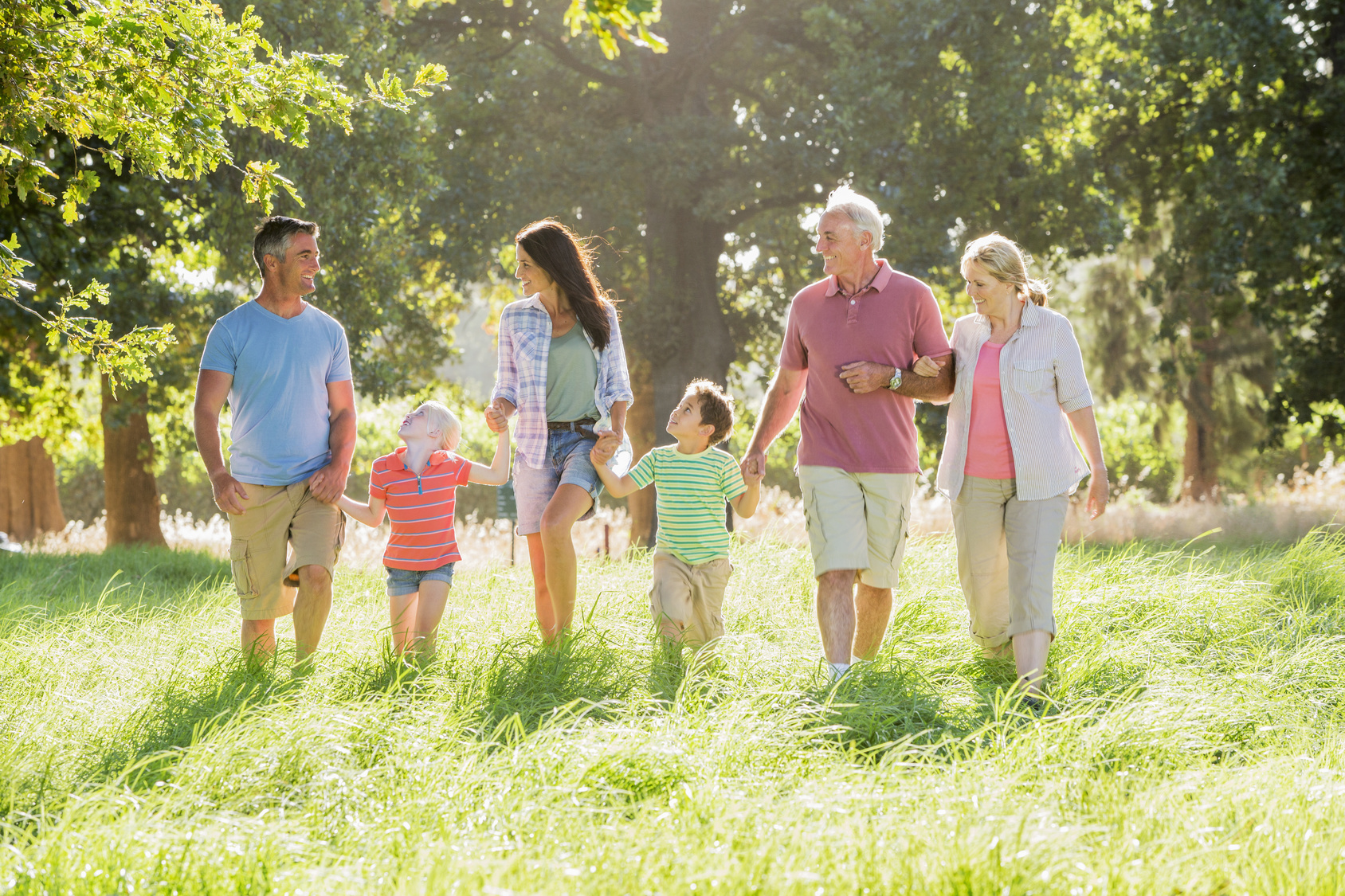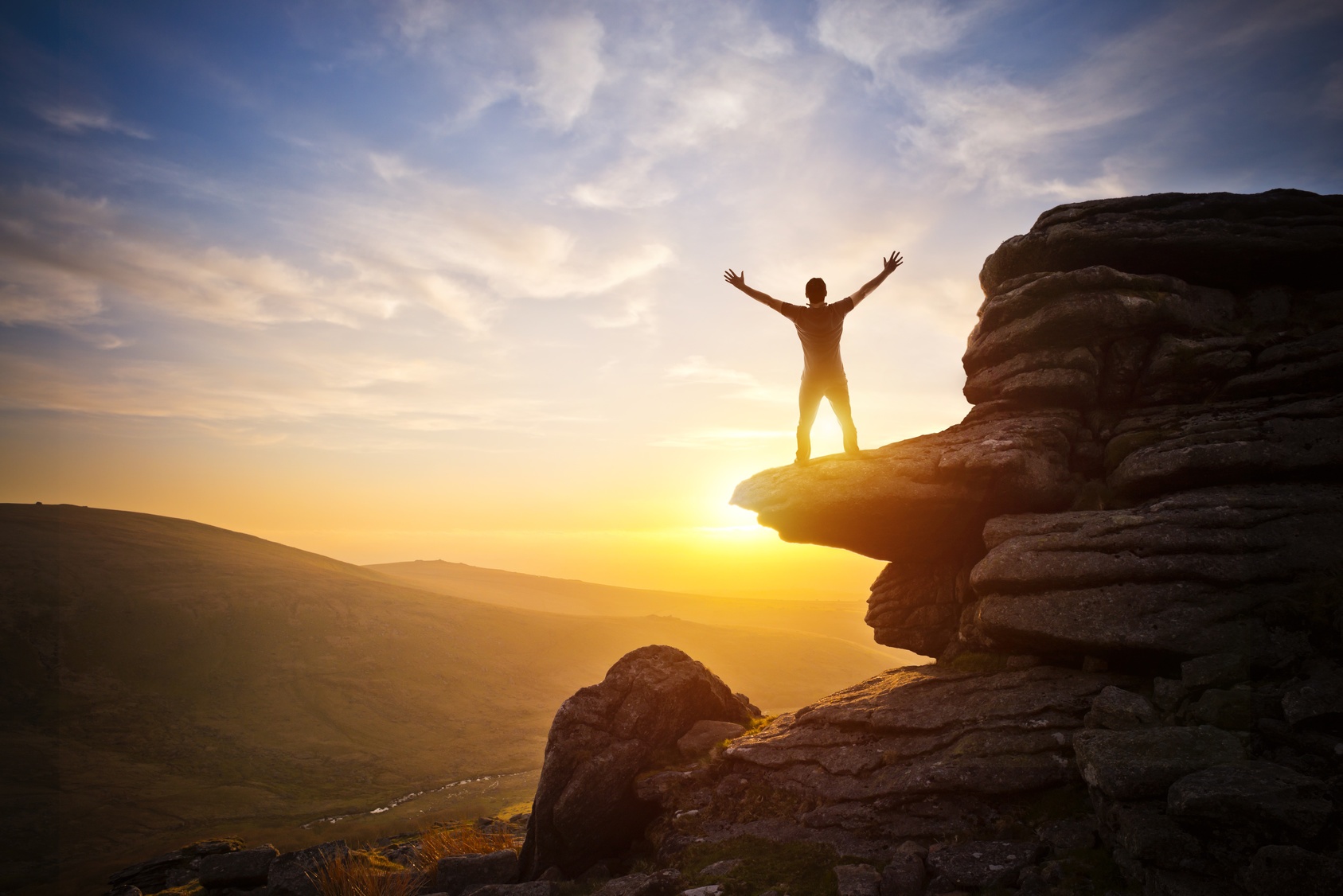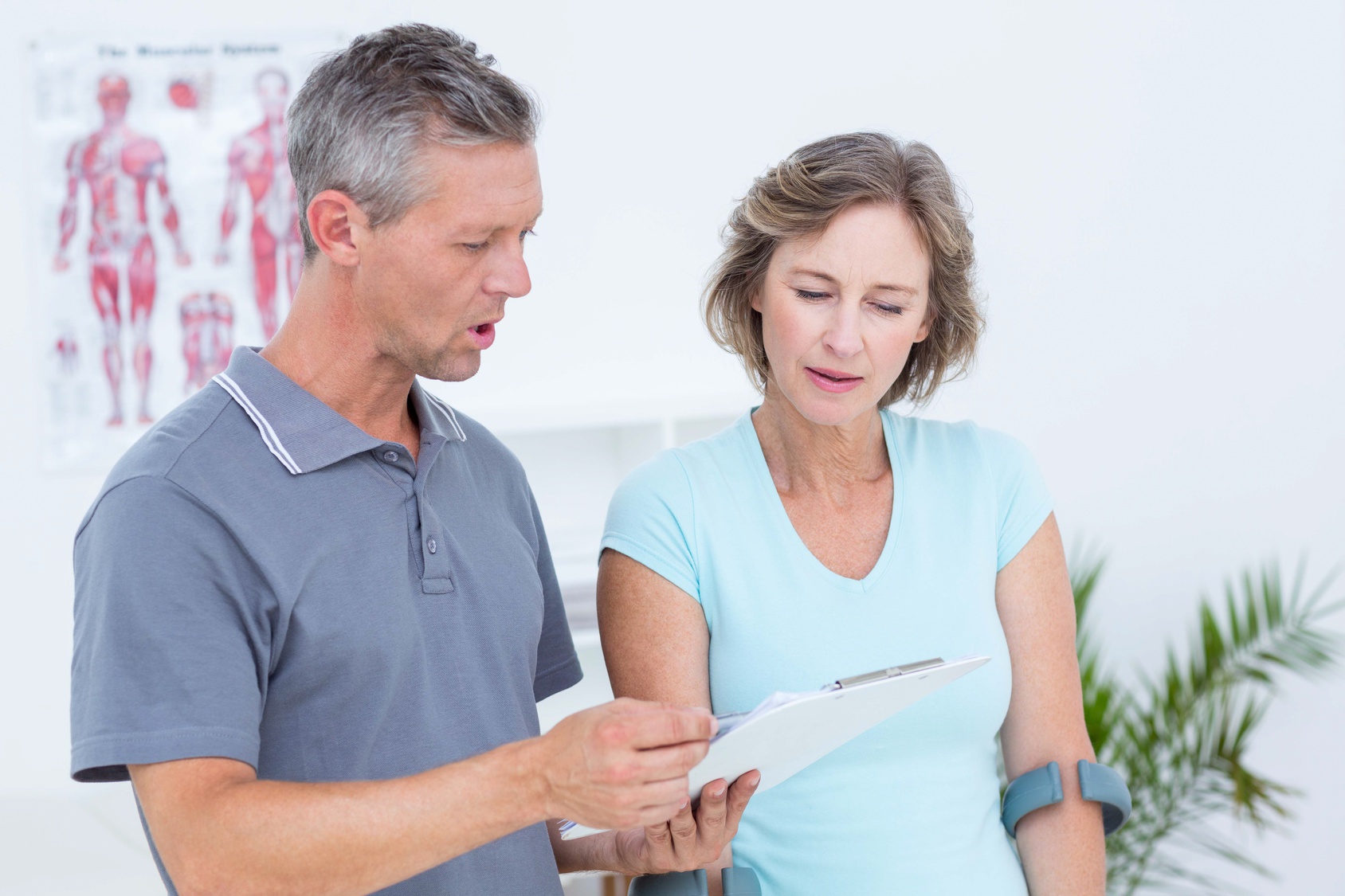 Video Updates
Join Dr. Wandler as he walks us all through some of the best ways to stay busy and healthy at home!
We look forward to seeing you all once we get back to the office!
If you would like more information on these or other tips you see on our website, please contact us and we'd be happy to do a video call with you.
Thanks, and stay safe!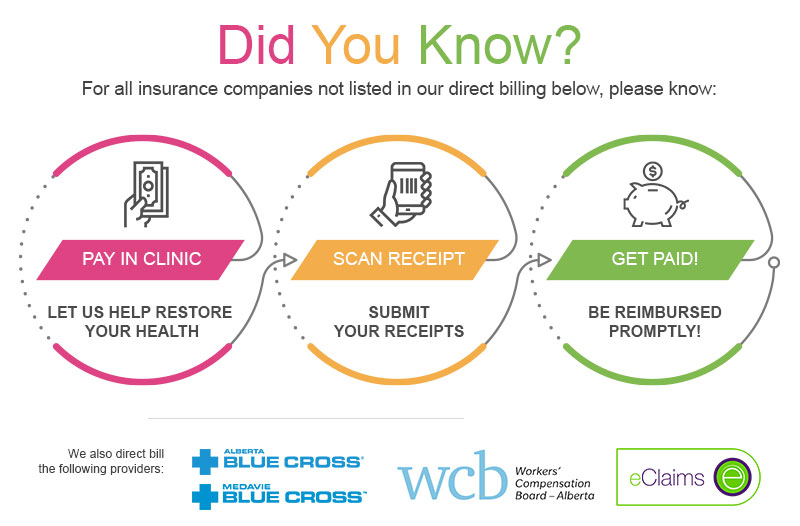 OUR SERVICES
A LITTLE MORE ABOUT WHAT WE OFFER
The Wandler Difference
At Wandler Chiropractic, we take the time to really get to know you and your health concerns, whatever they may be. Once we have an understanding of what your issue is, we can help to develop a long-term strategy for healing and after-care.