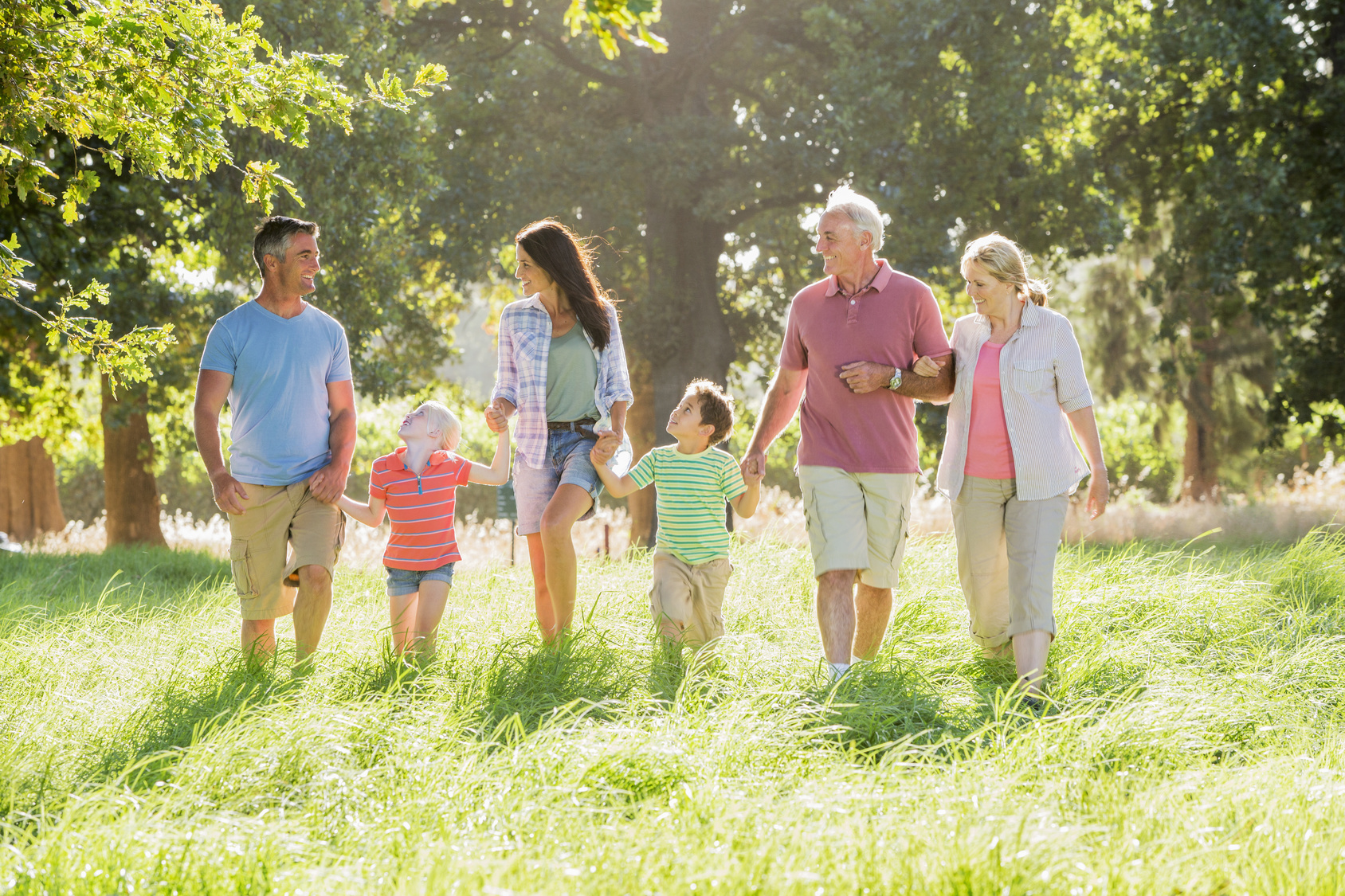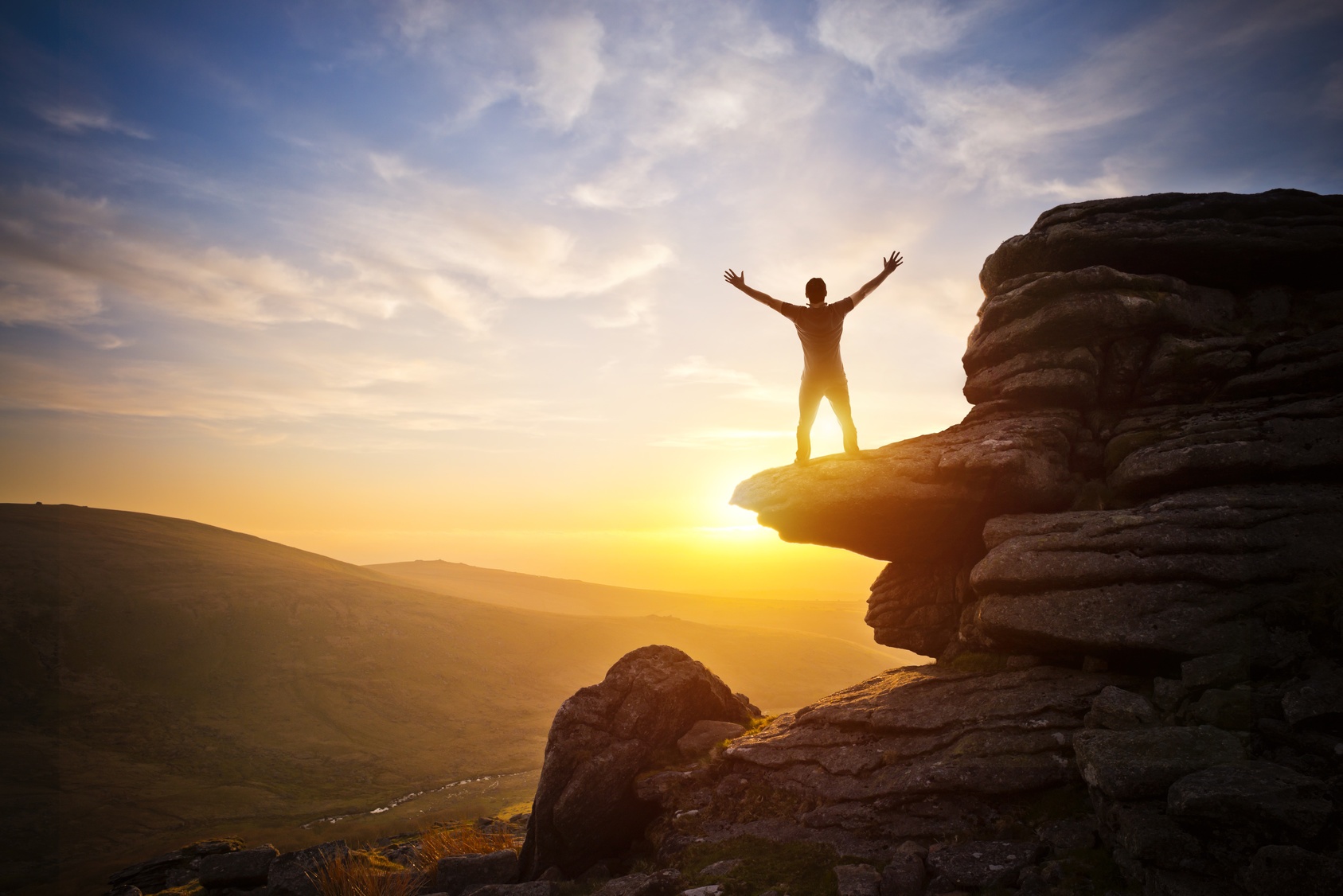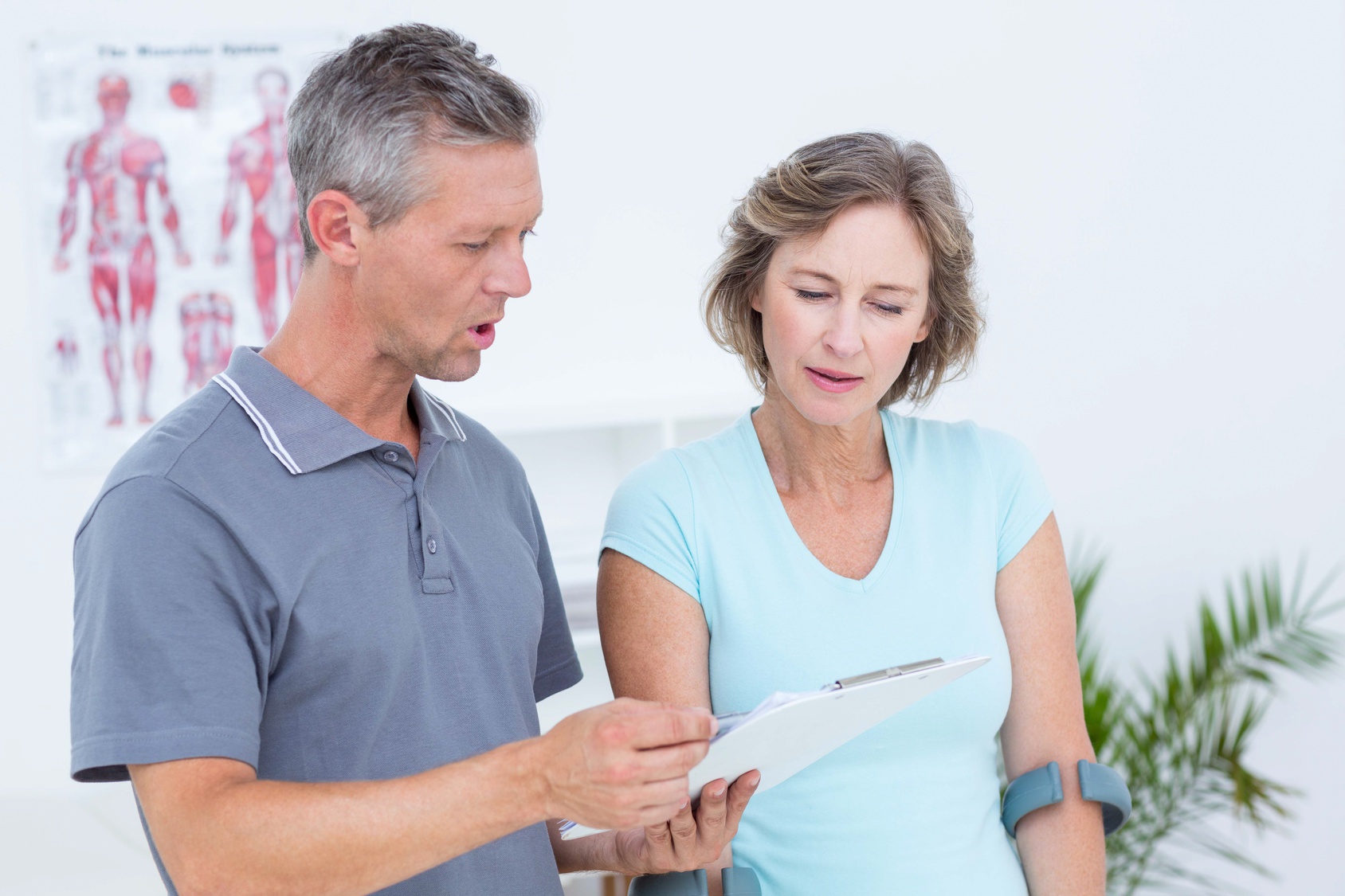 Call today to book your next appointment.
Book in the month of AUGUST and receive $50 off your initial consultation!
OUR SERVICES
A LITTLE MORE ABOUT WHAT WE OFFER
The Wandler Difference
At Wandler Chiropractic, we take the time to really get to know you and your health concerns, whatever they may be. Once we have an understanding of what your issue is, we can help to develop a long-term strategy for healing and after-care.