Massage Therapist Wanted
Be your own boss in a great team environment!
Wandler Chiropractic Clinic, located in St. Albert, seeks an enthusiastic, self-motivated massage therapist to join our team.
At Wandler Chiropractic, our mission is to improve the quality of life for our patients. We are looking for someone to help us fulfill that mission by providing outstanding therapeutic massages.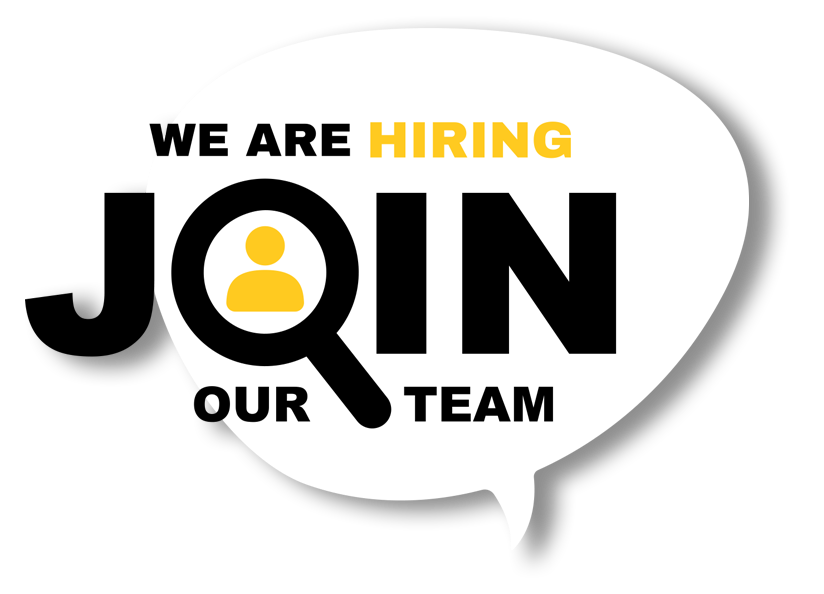 You would be free to set your own hours and prices. We would provide you with your own private treatment room as well as use of the clinic common room areas and laundry facilities. Our staff would help with booking your appointments handling the payment process.
We are looking for someone who is not afraid to get out into the community in order to meet people and build their business.
A flat, monthly rent is preferred, but a percentage agreement is also negotiable.
If you think you might be a good fit for our office and would like to apply, please submit a cover letter and resume to Dr. Shannon Wandler, email: shannon.wandler@wandlerchiropractic.com
Please feel free to contact us at 780-460-8030 if you have any questions about the position.