Out Weigh the Staff for St. Albert Food Bank
We are challenging our patients to donate our Collective Staff Body Weight in Food Bank items.
All food items are appreciated.
Food Bank has a current need for:
Diapers – sizes 5 and 6, Pull-ups 4T-5T (for both genders), Baby diaper wipes, Enfamil A+ Infant formula
Peanut-free school snacks (nut-free granola bars, fruit cups, pudding cups, etc.)
Gluten-free Items
We will accept food donations from September 1- October 9th.
All food bank donations of 5 lbs are given a ballot entered into a draw for prizes donated from local sponsors.
We thank the generosity of Mr. Pets, Innovations Music, Sobey's, Swiss Chalet and Daphne's Healing Hands.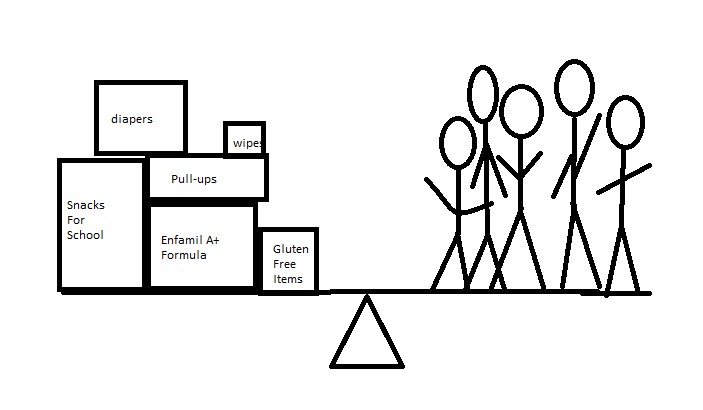 Guess the Collective Weight of the Staff
A guess is five dollars, all funds go to the St. Albert Food Bank.
Prizes for those nearest to the correct weight are:
a One Hour Massage with Jadyn Waldner,
OR
a $50 gift certificate to a local St. Albert Eatery for dine-in or take-out.
Make An Appointment
Call today to book your next appointment, or use our email form to the right to send us your information, and we'll contact you shortly.